Asian Eyelid Crease Elevation
Individual results may vary.
Case ID:

2486
Prev
View
Front: Repose view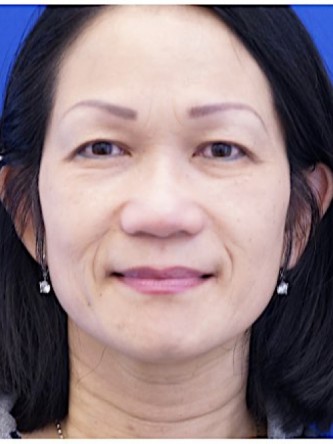 Front: Smiling view
Next
View
She has had Asian eyelid surgery years ago but the crease has descended.  Full incision revision asian eyelid crease elevation is performed to regain more vitality and the youthful look.