Mild Upper and Lower Lid Skin Trim
Individual results may vary.
Case ID:

2711
Prev
View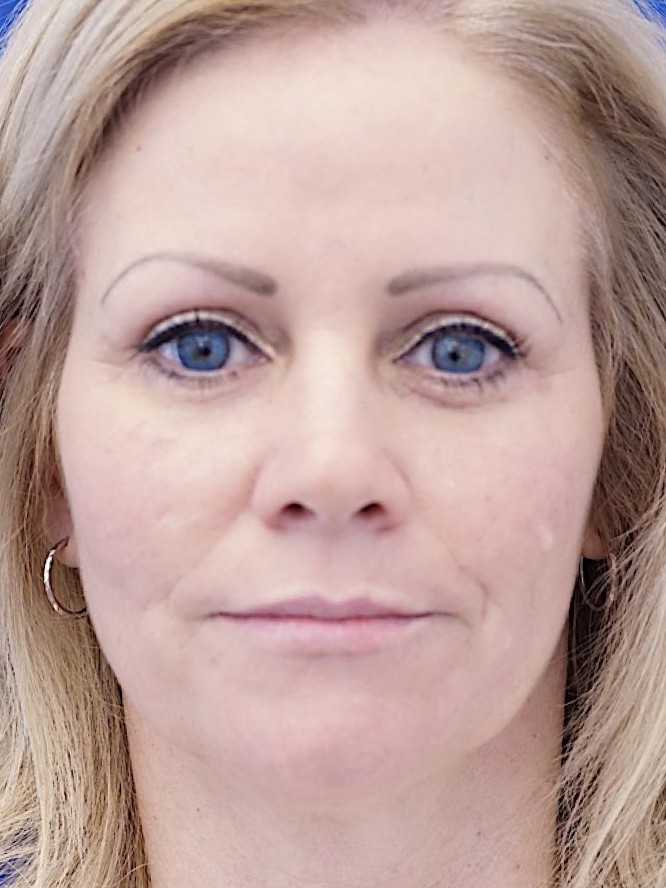 Front: Repose view
Next
View
Conservative mild upper and lower lid skin trim is performed under local anesthesia in the office. This procedure is perfect for maintaining youthful eyelid appearance without dramatic changes and risking other eyelid complications.