Secondary Deep Plane Lift
Individual results may vary.
Case ID:

4805
Prev
View
Front:
Left: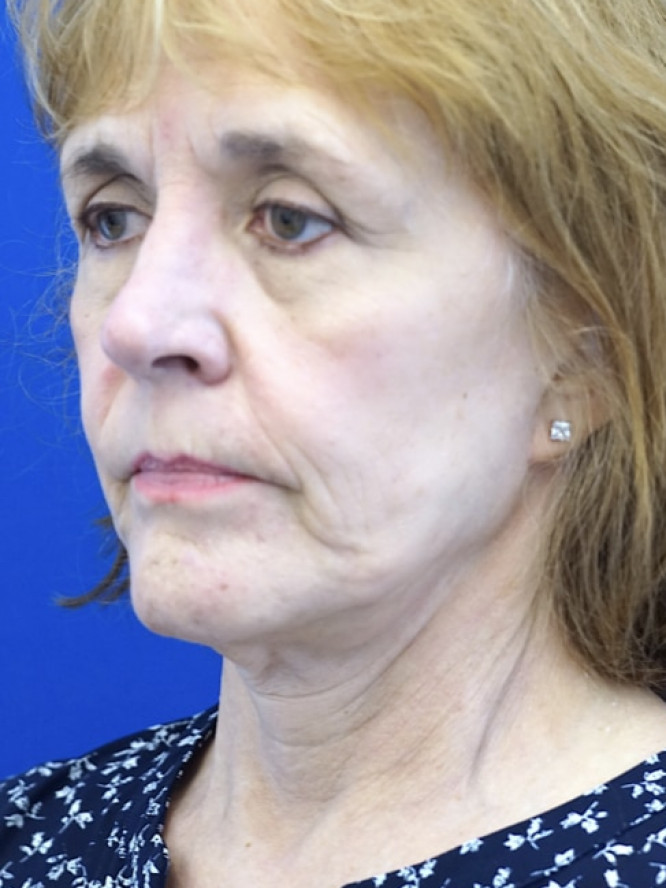 Oblique Left:
Next
View
Secondary deep plane lift rejuvenates the underlying deep fascial layers of the face without over-pulling the skin thus avoiding an unnatural look. Regions of the face closer to the midline such as the laugh lines and the marionette lines appears remarkably smoother.