Deep Plane Lower Facelift
Individual results may vary.
Case ID:

6821
Prev
View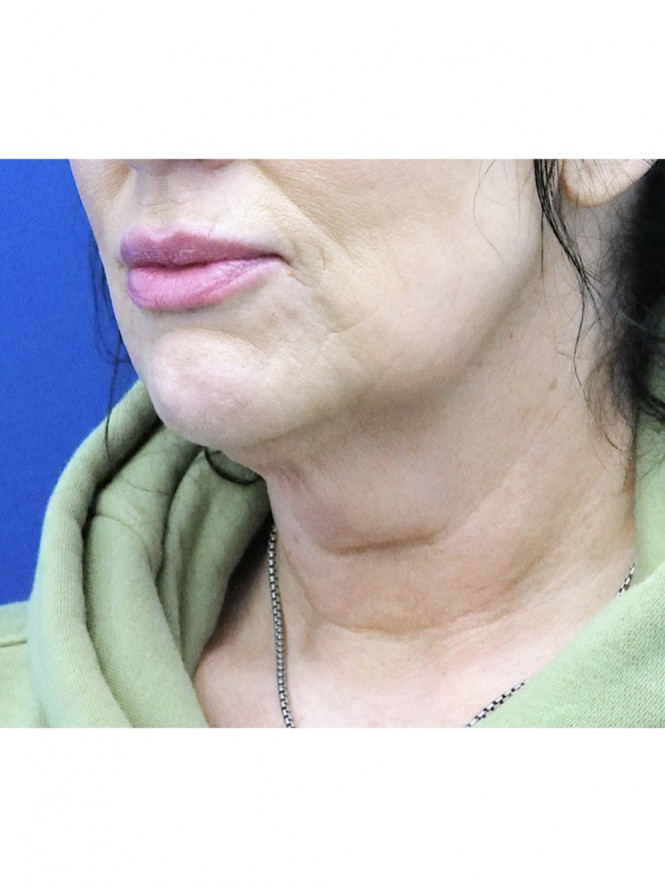 Oblique Right:
Next
View
Deep plane lower facelift addresses the jowling and the loose neck soft tissue in one contiguous plane. Pictures shown here at post 6 months. This natural result highlights the fact that facial rejuvenation includes both the face and the neck.