Dorsal Hump and Tension Tip
Individual results may vary.
Case ID:

4281
Prev
View
Oblique Right:
Left:
Oblique Left:
Front: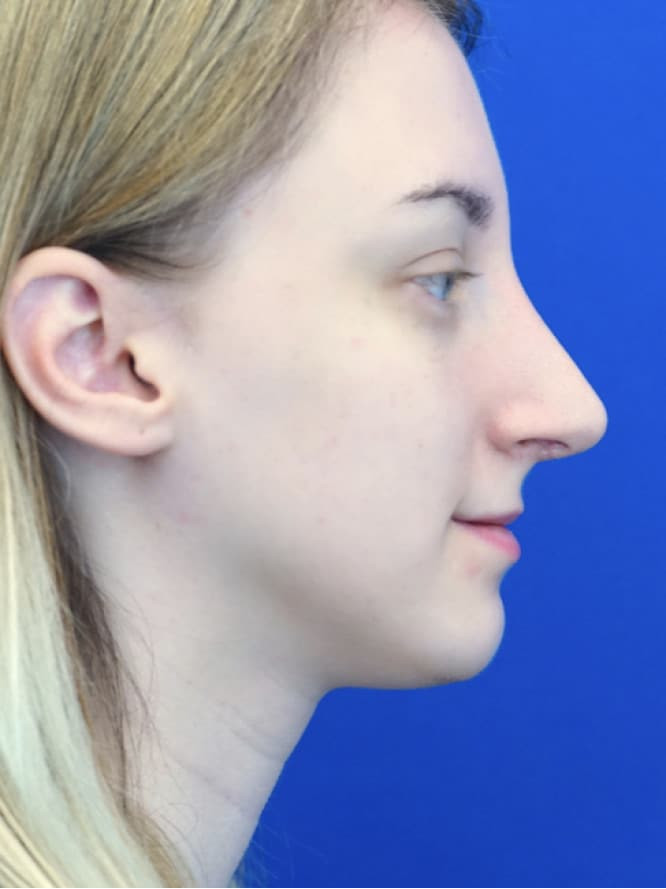 Right:
Next
View
Dorsal hump and tension tip are treated via an external approach to reduce the bump on the bridge and sculpt the nasal tip to a more natural appearance. Post 1 year result is shown.