Hump and Bulbous Droopy Tip
Individual results may vary.
Case ID:

5131
Prev
View
Oblique Right:
Front: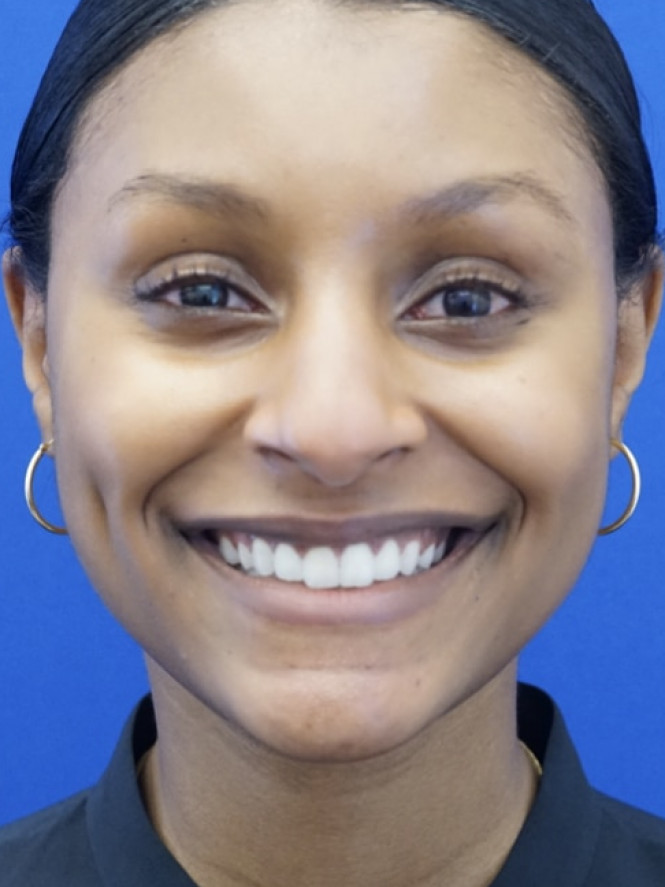 Front: Smiling view
Next
View
Hump and bulbous droopy tip are among the most common indication for cosmetic nasal surgery. External approach allows for hump removal and tip sculpture using sutures. Early results shown at 3 months.